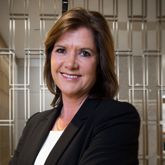 The 2020 People Summit will take the form of a series of free one-hour webinars tackling the biggest issues facing HR leaders as the industry returns to full operation.

It will address the turbulence in the market caused by coronavirus and explore how hospitality operators can support their people and maintain engagement and motivation in an unfamiliar operational landscape.

Our agenda brings together people experts, forward thinkers and inspirational employers to share stories, expertise and practical takeaways for operating within the new normal and creating a culture that will set your business up for sustained success.

19 October 10am-11:15am
Looking after your teams: from mental health to management
How to support your teams to deliver exceptional results through reward, recognition, wellbeing support and work-life balance. We will explore the future of pay after coronavirus and the issues that matter most to your teams. This session will include managing mental health in a new working environment, contemporary leadership, equal opportunities, communication and getting the best out of your people.
20 October 10am-11:15am
The future of work
How operations have changed in the new normal. This session will explore the new priorities for people management, including bringing employees back into the workplace, creating flexibility, helping remote teams work and engaging and maintaining motivation through change. We will also examine new skillsets required of front of house employees and how they can be supported to take on this new responsibility.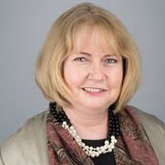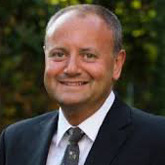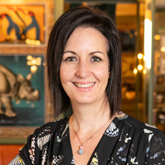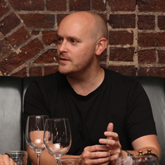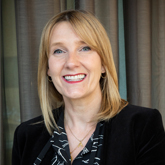 21 October 10am-11:15am
The new normal: managing issues around coronavirus in the workplace
Managing people in the workplace has become even tougher, with HR professionals and occupational health the first port of call for a host of questions that hadn't been considered before March. This session will delve deeper into the options open to HR professionals when dealing with staff, including issues around privacy considerations for a staff member with coronavirus, payment of staff under quarantine, as well as strategies for minimising disruption and maintaining business as usual. We will also analyse the technology that can help you keep track of staffing issues and ensure that engagement and communication is prioritised.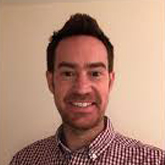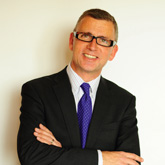 22 October 10am-11:30am
Tackling the hospitality staffing crisis

Introduction: What your employees think about you
Jane Sunley explores the data from Best Places to Work in Hospitality, which was conducted between September 2019 and February 2020, identifying what employees thought about the industry then and how that might have changed. We will explore the new normal and address how to build upon previous initiatives and achievements to support employees in the coming months.
Panel: Tackling the hospitality staffing crisis
There has been huge turbulence in the labour market and so the priority for businesses now is to create some stability. This session will deliver the strategic approach to creating tailored commitments that set you apart as an employer for existing and future employees. We will discuss how to best present your business as a unique operator in order to attract employees and guests, while delivering on your brand promise throughout the employee journey.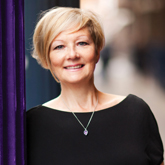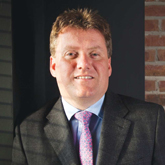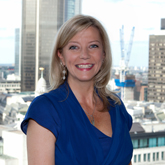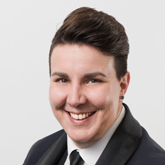 Sponsored by:


Contact us: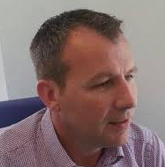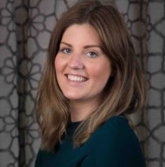 Jane Sunley
Founder and chairman,
Purple Cubed
For sponsorship enquiries:
Rob Adam
Head of sales
+44 7795 486311
Robert Cook
Chief executive,
TGI Fridays
Julia Edmonds
Managing director,
Lexington Catering
Jo Simovic
Chief operating officer,
Umbrella Training
Steve Rockey
People director,
Limewood and Home Grown Hotels
Sean Wheeler
People and culture consultant
Jacqueline Moyse
Vice president of
organisational development,
Mandarin Oriental
Eugenio Pirri
Chief people and culture officer,
Dorchester Collection
Janene Pretorius
Director of people,
the Ivy Collection
Sally Beck
General manager,
Royal Lancaster London
Will Becket
Founder and chief executive,
Hawksmoor
Amanda Scott
Director of talent, learning & D&I,
Compass Group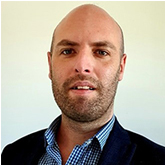 Kristofer Karsten
Head of HR,
Ceridian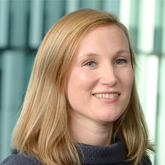 Jessica Foster
Legal director,
TLT